This is the DApps.Buzz Archive! Join Sloth.Buzz and have fun with us!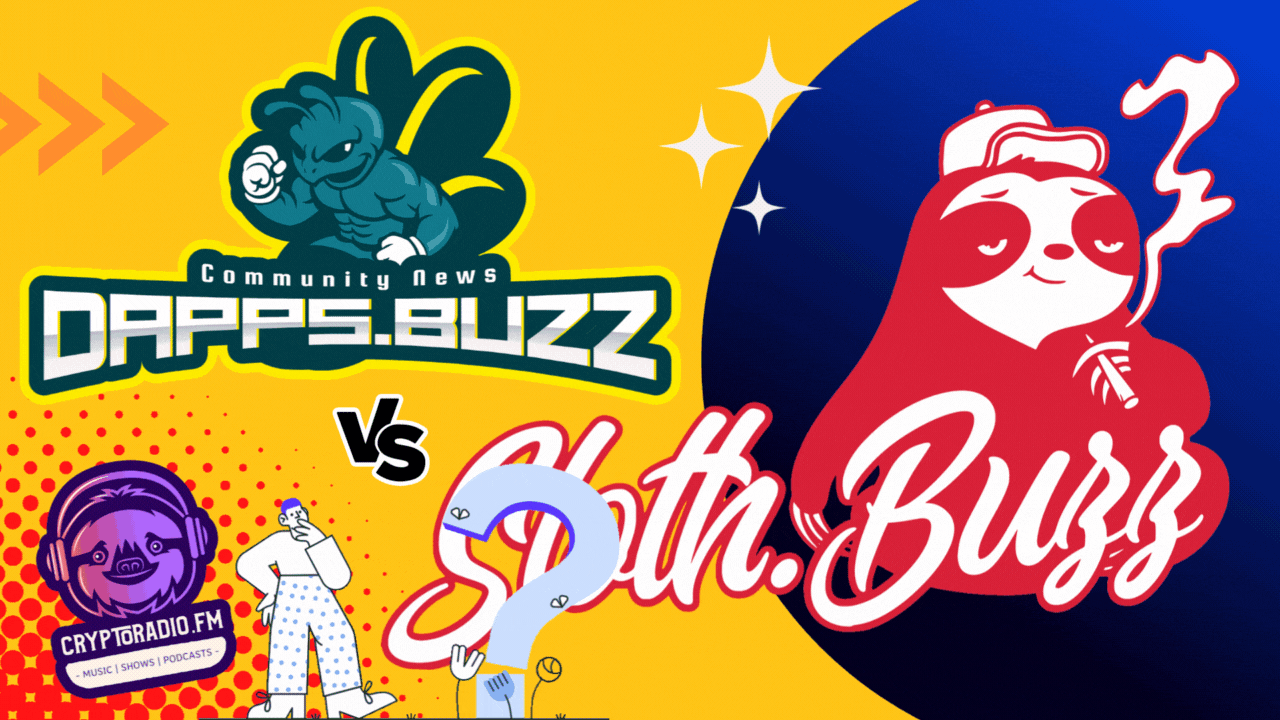 Ladies and gentlemen, it finally happened? DApps.Buzz articles went archived into the Hive blockchain. As you may know, we searched for a solution to have our articles stored forever as an archive. And in this case, we're using the Hive blockchain, the perfect blockchain for such stuff.
The synchronization from the remaining articles worked flawlessly. We already had articles stored before, as we used DApps.Buzz together with Steemit back in time. It was forked over to the Hive blockchain while we stopped to work with Steemit as Justin Sun fucked up the network. Anyways, the remaining articles went copied over last week. So we have a few articles with an old topic but a new publishing date. So it could be better, also the styles, since it was WordPress optimized back then. And also, 35 articles were theme related, which were great manuals and faqs with some twists. Everybody loved them, and we had many requests, but keeping them up was hard. As soon as a frontend changed, the manual had old screenshots, and you know how fast people on the crypto move. Because of its coding nature, we could not copy all those articles to Hive. But anyways, nearly all DApps and games don't exist anymore, so it doesn't matter. It was great content, tho!
To be clear, this is not a RIP DApps.Buzz, it's just the transfer of the content from a past era into an archive. We have further plans with DApps.Buzz, nothing is forgotten, but at the moment, the website is on to collect the many hits we still get and lead them to Sloth.Buzz. In terms of organic traffic, DApps.Buzz was very successful. So until further notice, we keep the traffic coming in.
Thanks to Raven and the Hivepizza community on Cryptoradio.FM, we had a successful first live stream. And it evolved into a live show on Cryptoradio.FM we could listen to just yesterday. It was a great success, and Raven was fantastic; she has the perfect radio voice, and we love her. Cryptoradio.FM will receive the long-awaited redesign. The redesign also goes along with the development of the mobile app, which has a pretty clear direction, since we know Cryptoradio.FM has partnered up with Sloth.Buzz, and so the blockchain of the app will be Hive.
CryptoMyFace is still the OG community from the people that came together through DApps.Buzz (Tron.Buzz before) and Crypto Paradise on the Tron blockchain. But for the website, there are no plans. We will pick this topic up as soon we complete the many tasks that need our full attention. The requests are growing, and we're overwhelmed by the successful teamplay from the different communities and outposts. Never seen such a thankful community - At least at bear markets ;-)
In short: Everything that is moving is moving over on Sloth.Buzz. All the critical news is over there. All the airdrops are over there. All the events are over there. The NFT marketplace is incoming over there. Cryptoradio.FM app relaunch is over there. Just everything: Over there! Don't miss out - SLOTH.BUZZ - Login with your Hive account, and you're ready. Need an account? Click on register over there, and choose how you want to set up your account.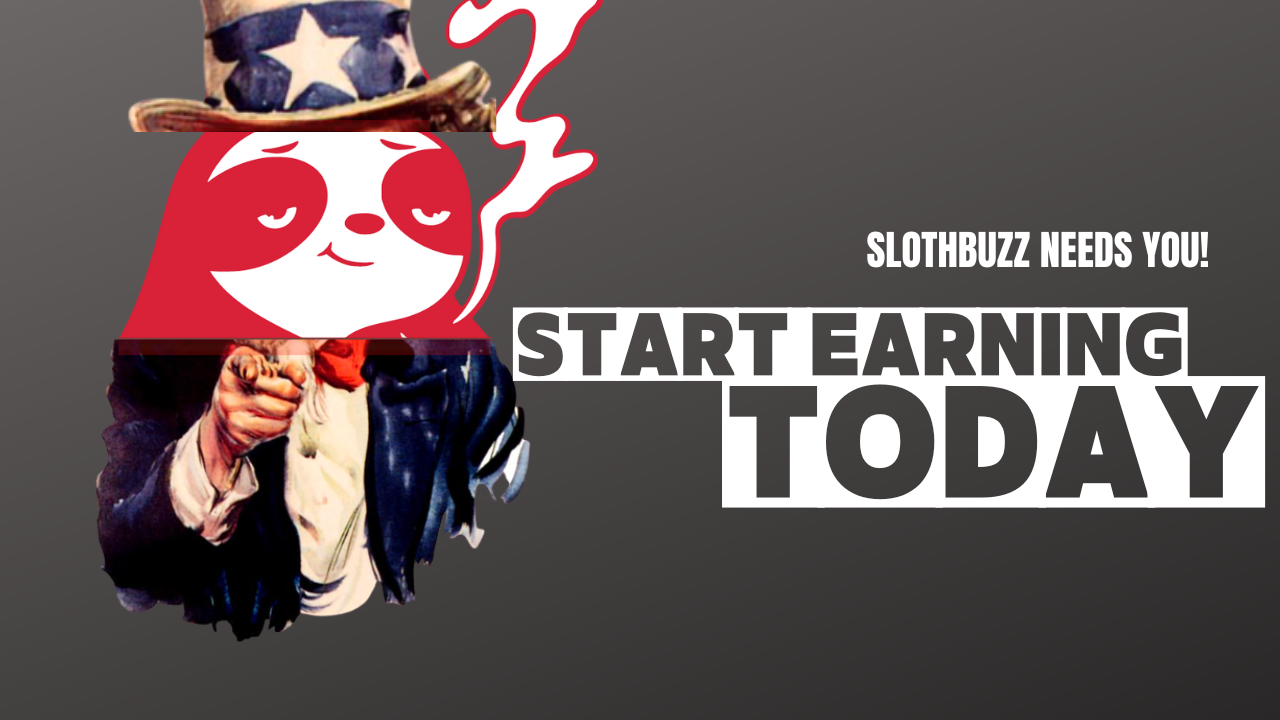 All the content creators that fit into our Sloth.Buzz craziness, here is an excellent article on how to join from the master, Sloth, himself! So, take advantage of this opportunity to be a part of a great content network. So many people are coming together; we love it! Will you?

Don't forget to visit HIVE.PIZZA and Raven, also the author of this post, PatLeBo, if you mind. Thanks for your time! And keep your eyes open; those sloths aren't sleeping!